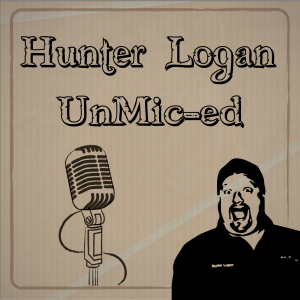 Hello and welcome to Hunter Logan UnMic-ed. My name is Hunter Logan and I'm am going to take you on my journey. This is going to be my autobiography done in podcast form.  This is something totally new for me, but hey…I'm all for trying anything once…sometimes twice.  Last year I decided to write a book about how I became Hunter Logan and transitioned from a fulltime entertainer to a full-time Christian Country Radio Personality. I am going to cover everything! Things that
I wouldn't normally say on the radio show, things you would never know about me unless you grew up with me, things you wouldn't know about me unless you traveled with me on the road back in the day.
In these podcasts, you will hear me talk very candidly and openly.
Mention names when I can.  You will even hear me sing and play.  I will do some of my original songs, some songs that I first learned when I started playing. Some funny stories…some not so funny stories and how God has brought me through it all and where he is leading me now.  You see, there is a lot of stuff that goes on that I don't talk about on the radio in the mornings that I will be able to talk about in these podcasts.
A lot of the listeners have wanted to know more about my story so, this is the way I'm going to present it.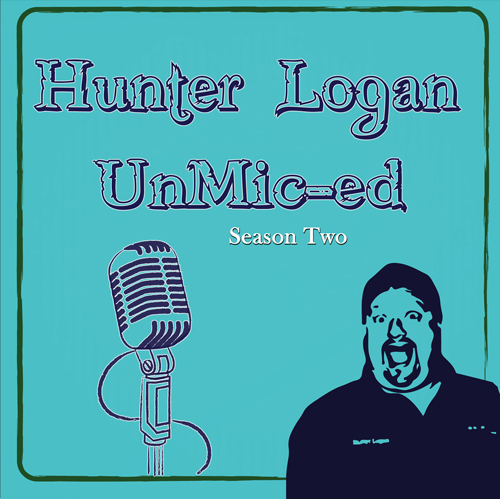 Season 2 Now Available. CLICK HERE