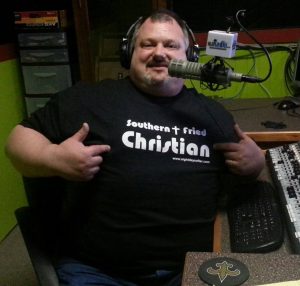 NOT REALLY A DJ – just plays one on HLE Radio.
Morning show host and station manager.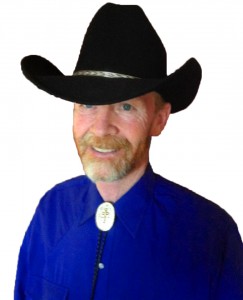 David Ray – Host of the Christian Country Jukebox, an exclusive one hour show design to showcase the artist and their ministry. Email David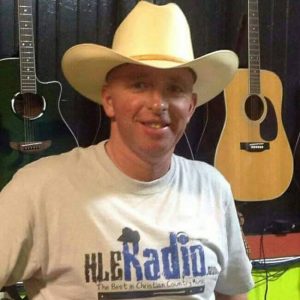 Brian Carpenter is our Social Media Director. He handles keeping our Posts, Tweets, and Pics current as well as helping set up interviews and keeping a great relationship with the artists that you hear on HLERadio.
Email Brian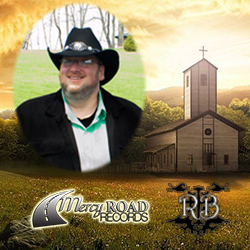 Roger Barkley Jr is the head of our Web/Graphic Dept. He works closely with our Sales Team, DJs, Social Media Director, & Featured Artists to make sure your visit to our site is a memorable and pleasurable one at HLE Radio. His prayer is that the years of design in the industry and ministry will help reach souls across the airwaves and internet.
Email Roger
Dennis Higgins Assistant Social Media/Graphic Director – "I developed a passion for country music at a young age from my parents records, as I got older began playing guitar and joined a secular country/rock band gigging local for 20 years and in a few gospel groups as well ,married young raised one daughter now enjoying 2 granddaughters..an onset of health issues had me housebound for awhile listening to HLE ,introduced by my wife.With Hunter and Brian's encouragement began doing graphic art for HLE specials on Facebook, now I'm honored into the staff uniquely promoting Jesus my Savior and celebrating Christian country.. together! my mission is to promote Jesus ministry with HLE and Artists- outreaching anyone and everyone in the world!" –Dennis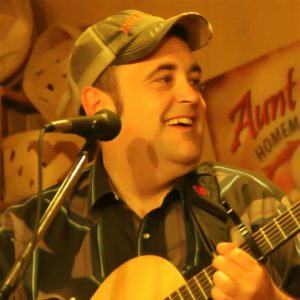 Randy Finchum is now our Publicist at HLE Radio. You can reach Randy at publicist@hleradio.com
A summa cum laude graduate of the Music Technology Program at Nashville State, God saved Randy back in 2009 and brought him out of the devil's grip to a new mission, spreading the message of God that saved his life to others who are lost. Randy will work faithfully and diligently to bring even more recognition and notoriety to HLE Radio and Christian country music to lead more souls to Christ through our music.
HLE Radio
410 North Main Street,
Jennings, LA 70546-5344

(337) 214-8966
[xyz-cfm-form id=1]