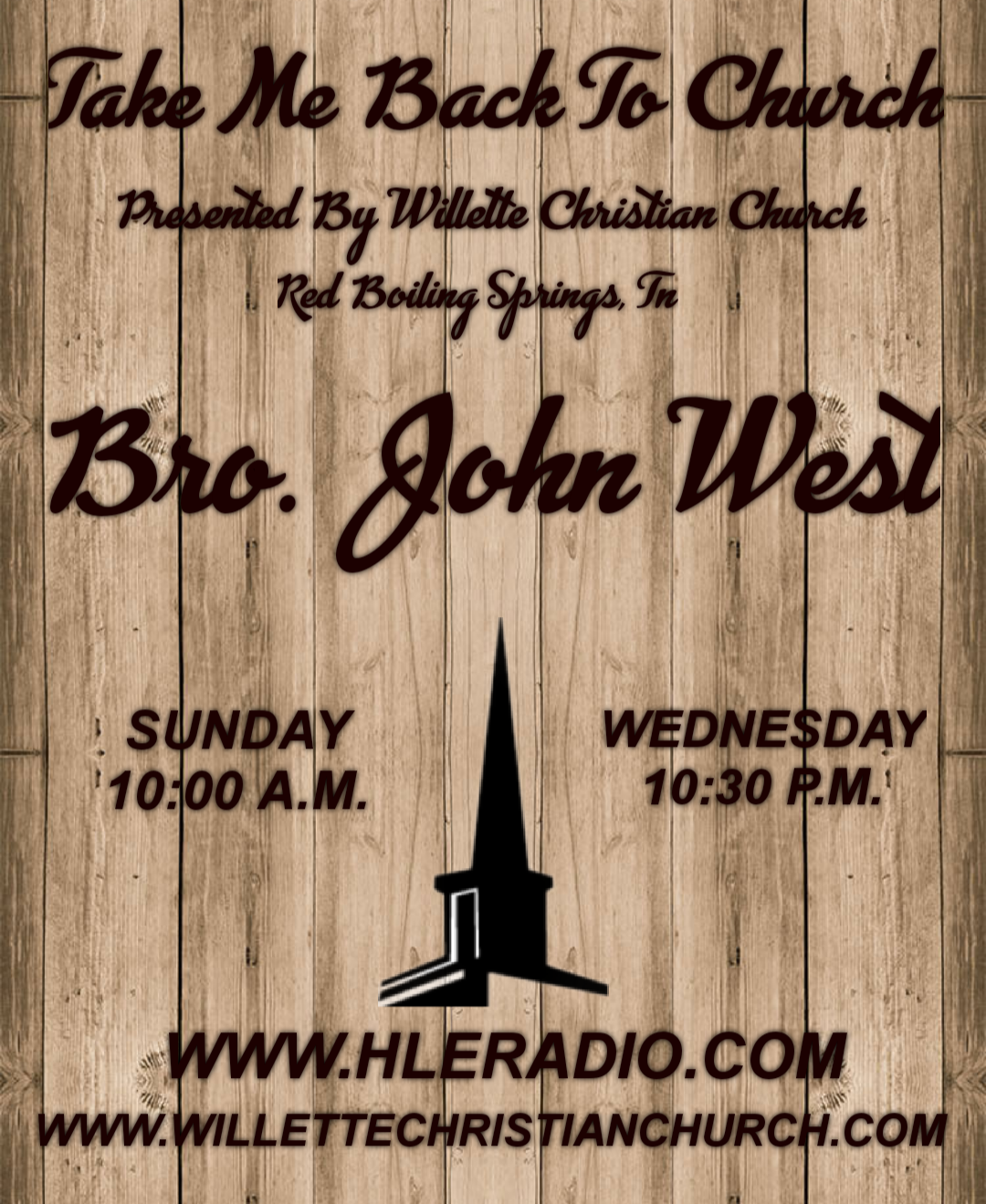 We believe that love is the most important thing.
When asked what the Greatest Commandment was, Jesus' answer was simple, yet profound; love God and love people (Matt 22:34).
When Jesus told the parable of the Good Samaritan (Luke 10:25) He taught that what theology or position within a religious institution you are, these are not nearly as important as loving others.